We support 100% of all Freshdesk functions and pages
Every tiny detail of Freshdesk support center has been thought out and developed meticulously. Our experts know everything about Freshdesk functions and incorporate them into our templates.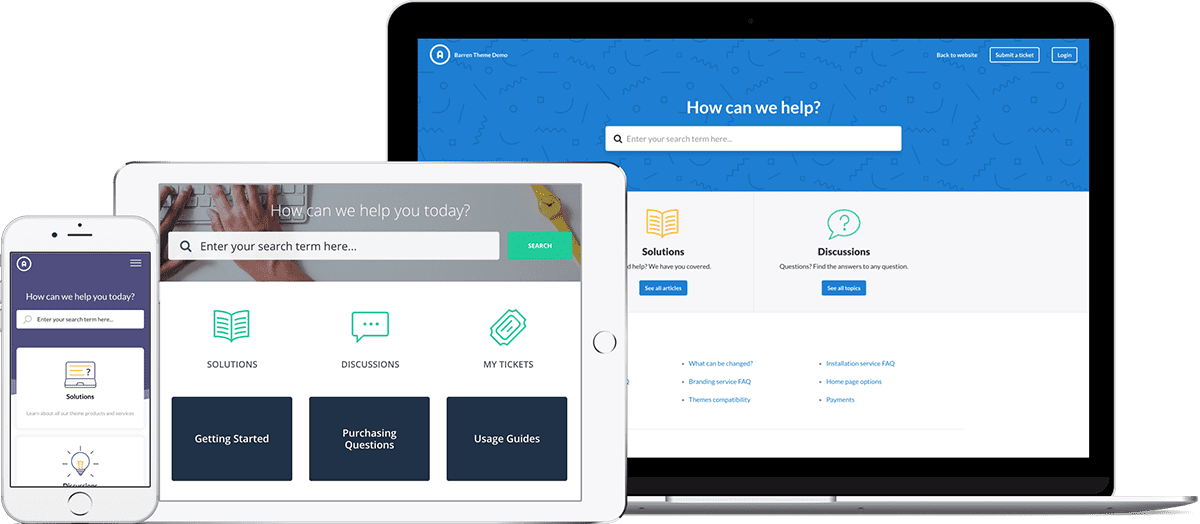 Each and every page provides excellent customer experience
Option with 30+ different languages
For international businesses we ensure that all our Freshdesk templates are armed with a multilingual option for translating your articles and messages.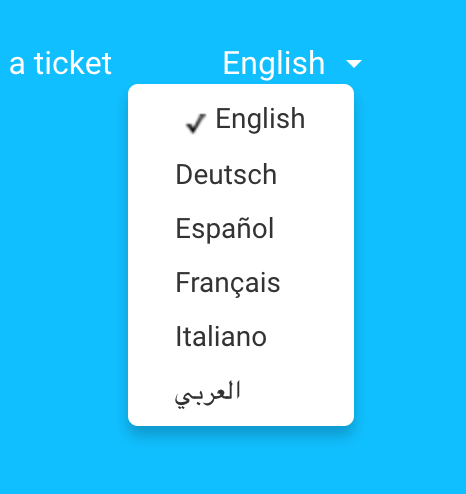 Over 30 languages for your choice
Pro and Enterprise plans
Pro and Enterprise plans allow you to customize the view of your Freshdesk support center. Absolutely any templates of ours are available when choosing one of these Freshdesk plans.
All popular browsers
Most popular browsers, such as Chrome, Safari, Firefox, IE11, and Opera, on both mobile and desktop devices work perfectly with our Freshdesk support center templates. You can be sure that your users won't encounter any issues while viewing your Freshdesk support center.
Premium quality and style in every single detail
The greatest experts in our team have worked thoroughly to combine the functionality, design and attractiveness of our Freshdesk templates. Convenient location of features, smart interface logic, impeccable design and clear code are what distinguish our templates from others.
Furthermore, we invest hours in testing in order to ensure that every small Freshdesk function is fine-tuned thoroughly and will deliver only a positive experience to your customers.
That is why we can offer premium-class Freshdesk support center templates.